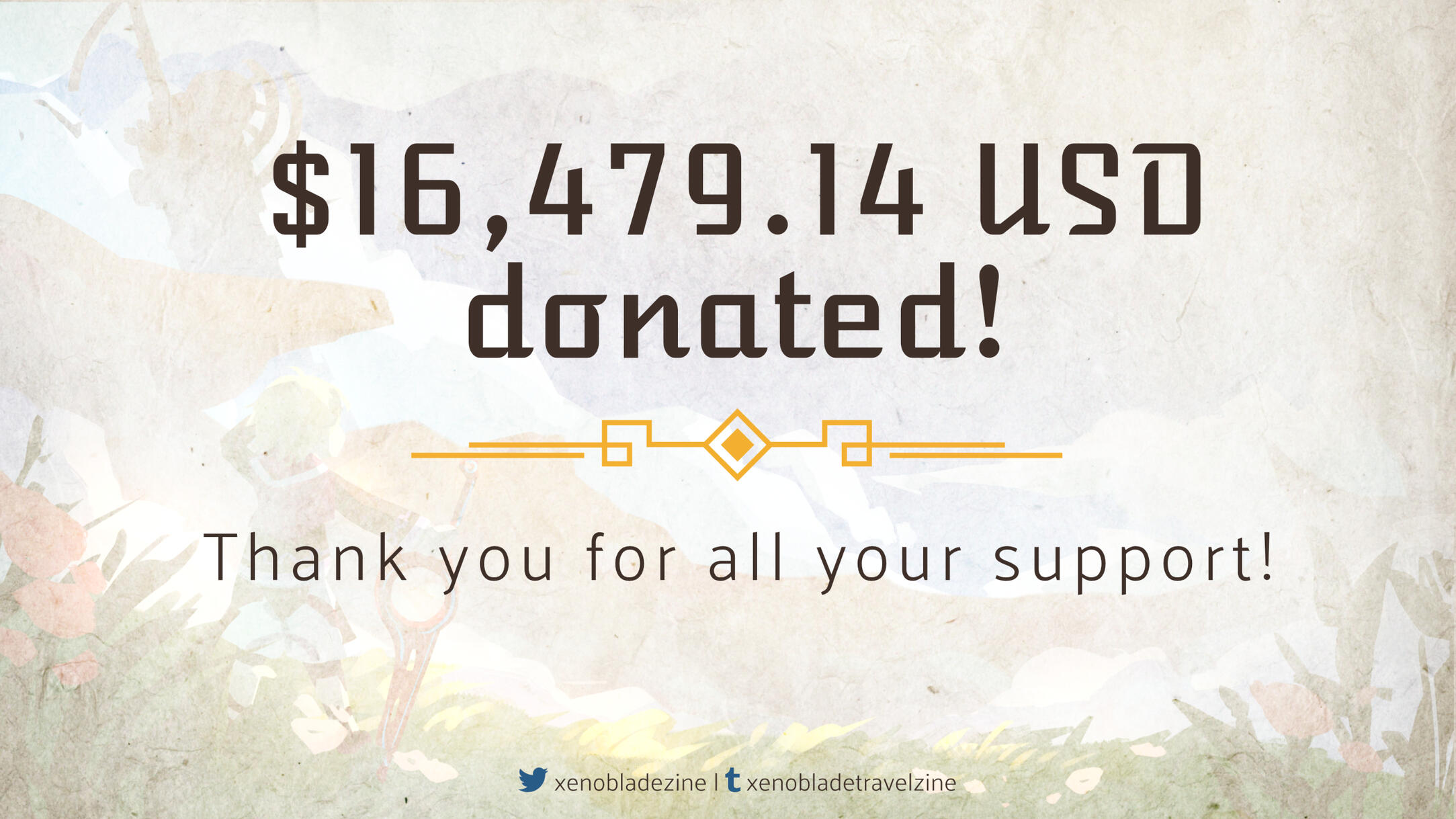 "Long ago, the world was nothing more than an endless sea cloaked in a boundless sky, reaching as far as could possibly be imagined..."
---
Beyond the Sky, a Xenoblade Chronicles Travel Zine is a collaborative fan book celebrating the beautiful worlds of the Xenoblade Chronicles trilogy. The book features illustrations, writing, and various media of everyone's beloved characters exploring the awesome environments of the series, from the vast Bionis and Mechonis in XB1, the cloudy world of Alrest in XB2, and even glimpses of Aionios in XB3. Our vision is to give readers a sense of adventure as they flip through the pages of the book as if they were experiencing the breathtaking games all over again.This project is complete and we have successfully donated $16,479.14 USD to Ocean Conservancy! Thank you for all the support and enthusiasm!

THIS PROJECT IS COMPLETE AND ORDERS ARE NOW UNAVAILABLE
Pre-order Information
Pre-orders on BigCartel from March 27 -- April 28
UK Store on Etsy.
Payments accepted: PayPal and StripeFor-charity zine whose funds go towards the Ocean Conservancy
Specs
Book
B5 (about 7" x 10"), 150 pages, perfect bound with sewn pages, gold foil accented cover
Cover art by luckponn.Physical Merchandise◈ 2.5" x 2.5" gold foil stamped acrylic charm by lilah
◈ 10 cm. tall acrylic standee by Shutwig
◈ Four 2" x 2" vinyl die-cut stickers by lilah, rue, SilviShinyStar, and Zinnia
◈ Three 1" x 1" stamp stickers by Haven
◈ 1.5" x 1.5" hard enamel pin by SilviShinyStar
◈ 2-tier (each 2" x 2") linked acrylic charm by Delaney H.
◈ 7.5 cm. diameter manjuu plush by Zinnia
◈ Three 5" x 7" prints by Aurora, Lily, and Shutwig
◈ 4" x 6" sticker sheet by Aurora
◈ 34 x 38 cm. tote bag by Delaney H.Digital Merchandise
◈ Phone wallpaper by lilah
◈ Digital sticker by lilah
◈ Three emotes by Sicahya
◈ Four digital albums by AudioMocha, KaiAfterKai, Painoman, and zebby
◈ Sheet music by Painoman
Project Specifications
Bundle Options
◈ Digital PDF + Digital Merch
◈ Physical book-only
◈ Flat Item Bundle
◈ Full Bundle
◈ (LIMITED, ONLY 200) Definitive EditionEarly Bird Gift
◈ 2" x 2" die-cut sticker by Miniyuna
◈ Available for all physical orders placed in the first 72 hours of pre-orders (March 27--March 30)Shipping Info
◈ Project ships from the United States
◈ Group orders: TBAThis project was brought to you by:
◈ 40 page artists
◈ 10 merch artists
◈ 10 writers
◈ 4 musicians
◈ 2 cosplayers
◈ 2 chefs
◈ 1 embroidery artist

Vision
Beyond the Sky will be a collaborative fanmade book of art and writing celebrating the beautiful worlds and beloved characters of the Xenoblade Chronicles trilogy.We want to create and self-publish a book themed around adventure and discovery of your favorite Xenoblade characters exploring the vast lands of the series. We'll be looking for a focus on environmental art, backgrounds, and pieces with strong storytelling. For written works, we welcome all genres of writing from fanfiction, poetry, and more that focus on characters' adventures, discovery, serendipity, and even creative nonfiction about various locations and events from the gamesWe'll also be welcome to alternative media such as embroidery, cooking, music, cosplay, and more. Anyone with a passion for Xenoblade Chronicles is welcome to apply!
Project Specifications
Our project will be a B5 (176 × 250 mm, approx. 7 x 10 in.) perfect-bound, softcover book of around 100--120 pages.We'll be mainly looking for around 30 page artists and 10 writers.Our project plans to have acrylic charms, an acrylic standee, die-cut stickers, an enamel pin, a mini manjuu plush, prints, a sticker sheet, and a tote bag as our merchandise.We will be shipping from Washington, United States.
Additional Information
This will be a for-charity project whose funds will first go towards the production of the zine and merchandise. Leftover funds will get donated to our charity, Ocean Conservancy. Learn more about the charity here.Contributors to the project will be compensated with free copies of the book with shipping covered. If sales allow, contributors will also have the option to receive the project's exclusive merchandise.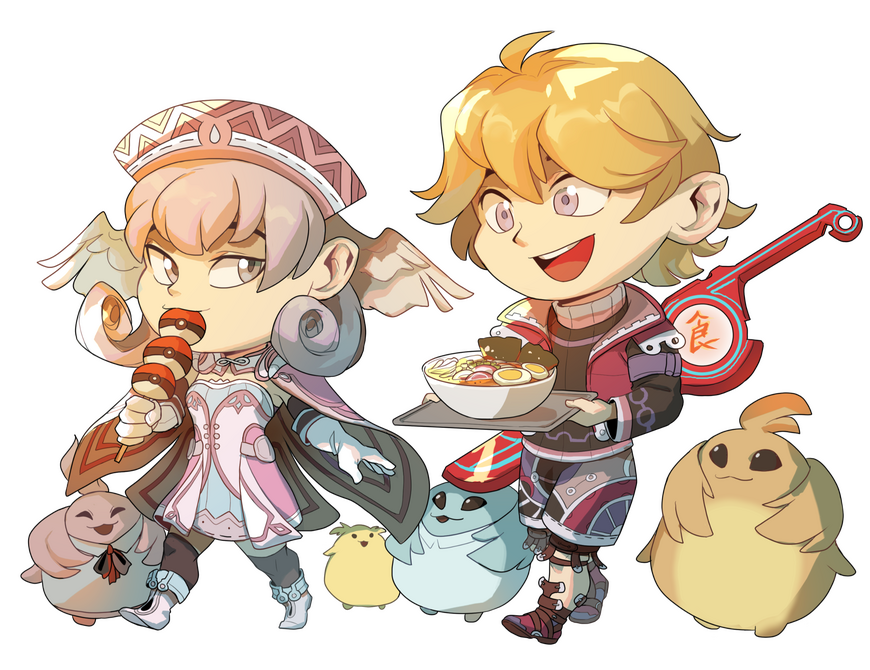 Art by Nisnow
Pre-orders will launch in March 2023.
Please stay tuned for more information on how to order the project!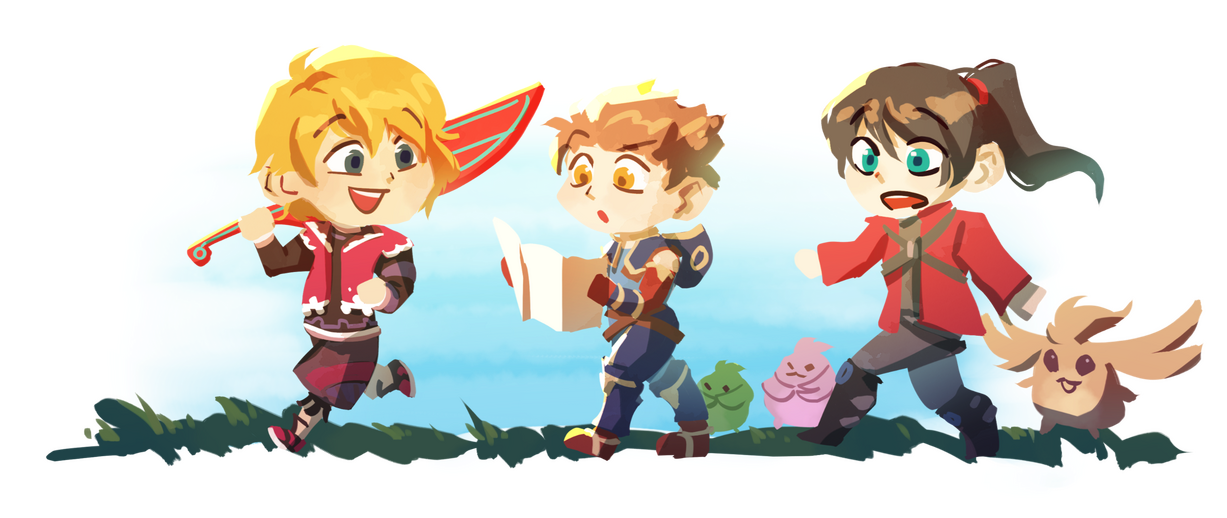 This project ran from August 17, 2022 to November 21, 2023.
| Event | Date |
| --- | --- |
| Interest Check | August 24 - September 10 |
| Contributor Applications | September 14 - October 14 |
| Application Results | October 19 |
| Creation Period | October 26 - February 17 |
| Final Pieces Due | February 17 |
| Pre-orders | March 27 - April 28 |
| Production & Fulfillment | Mid-2023 |

Art by Nisnow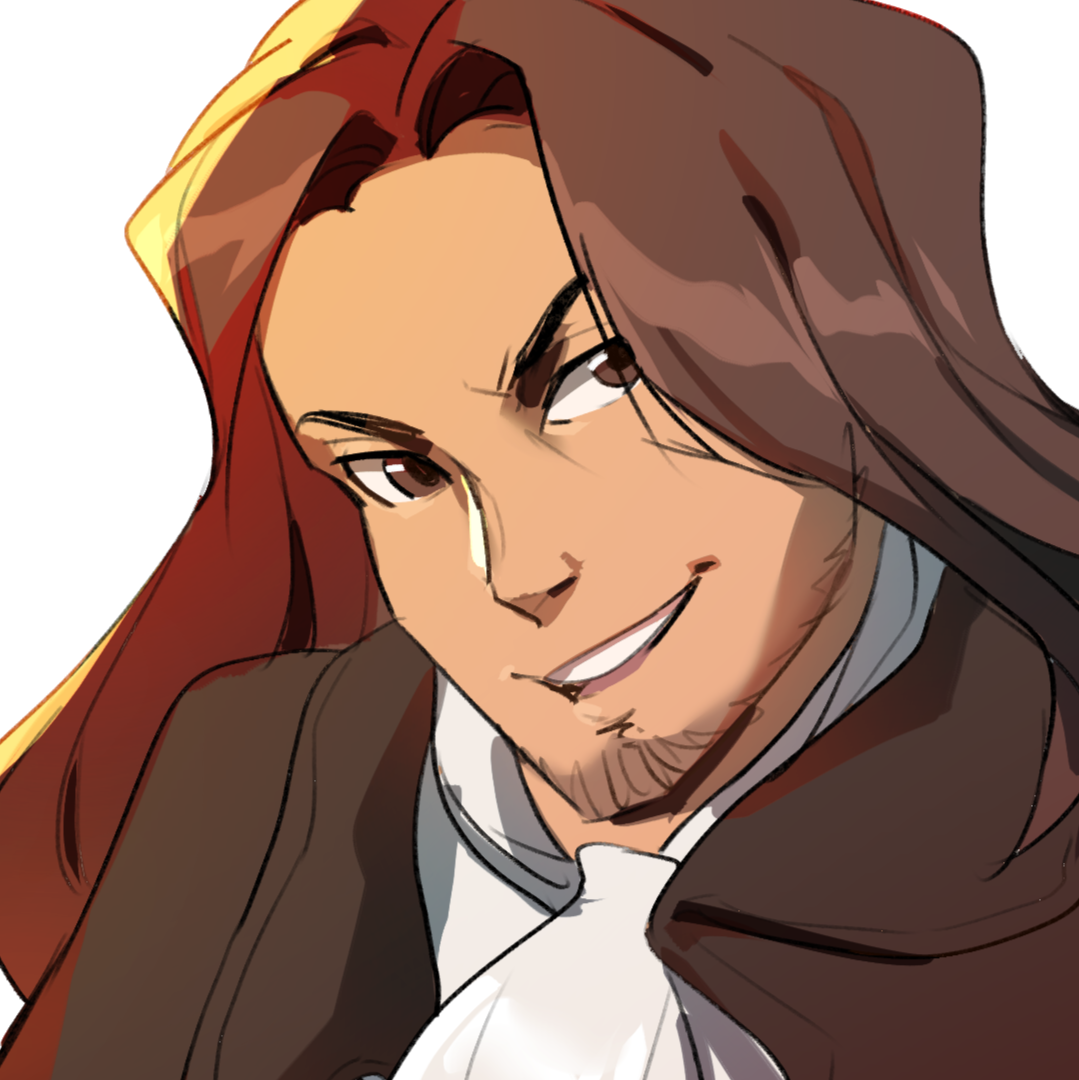 Nisnow
Host, Design, Finance, Production & Fulfillment Mod
---
Software engineer by day, fanatic artist, and zine gremlin by night. With gallons of coffee and tea to chug, Nisnow will handle this project's overall organization, visual design, finance, production, and fulfillment. They have experience modding six other zines and being a contributor to over thirty zines since 2020. They're incredibly excited to explore the beautiful worlds of Xenoblade Chronicles with you all! BLOSSOM DANCE!!!
---
Relevant Experience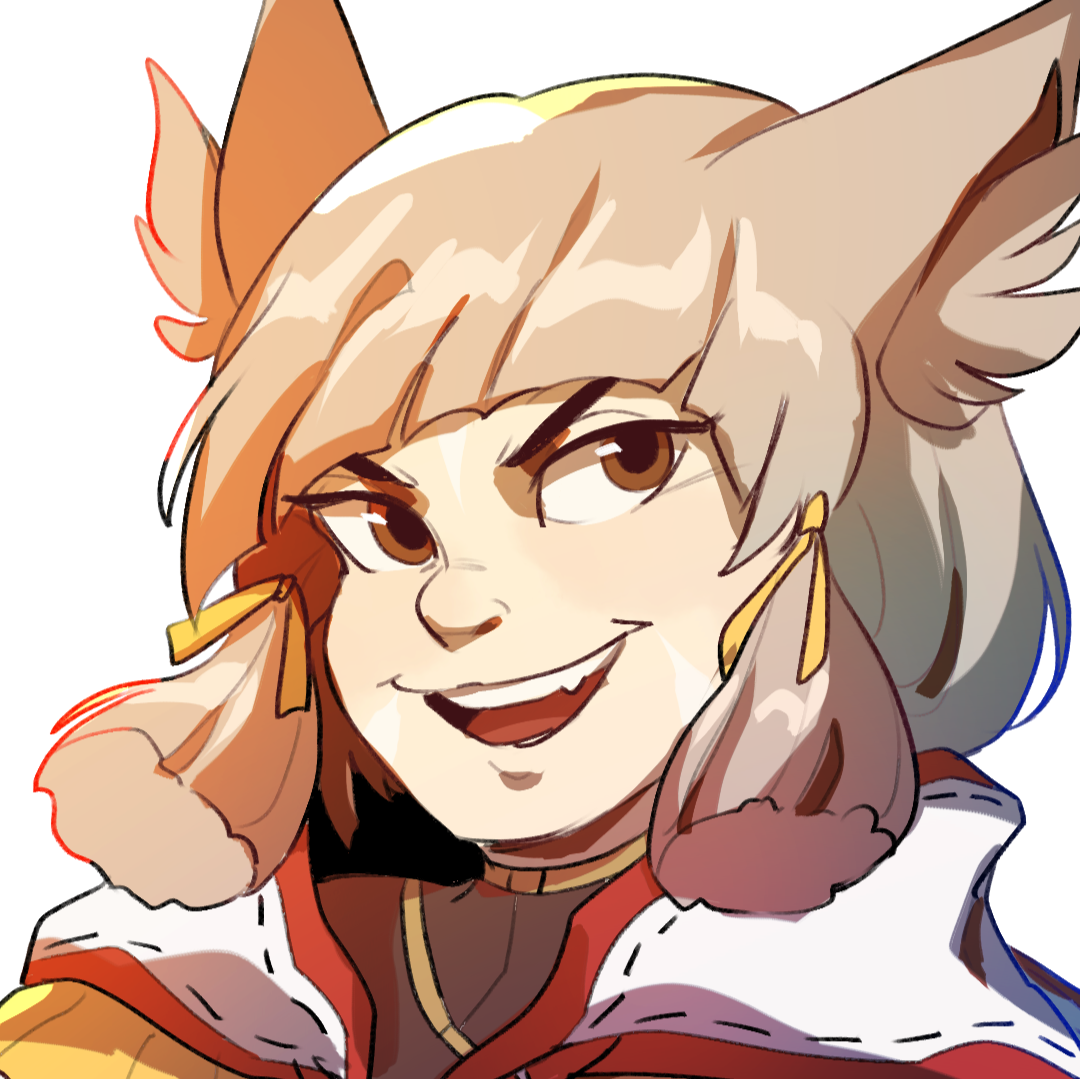 Miniyuna
Art Mod
---
While Mod Miniyuna still hasn't beaten the games yet, (they're huge!) she loves all the art, music, and characters that have come from this series! She can't wait to see everyone harness the power of the Monado!
---
Relevant Experience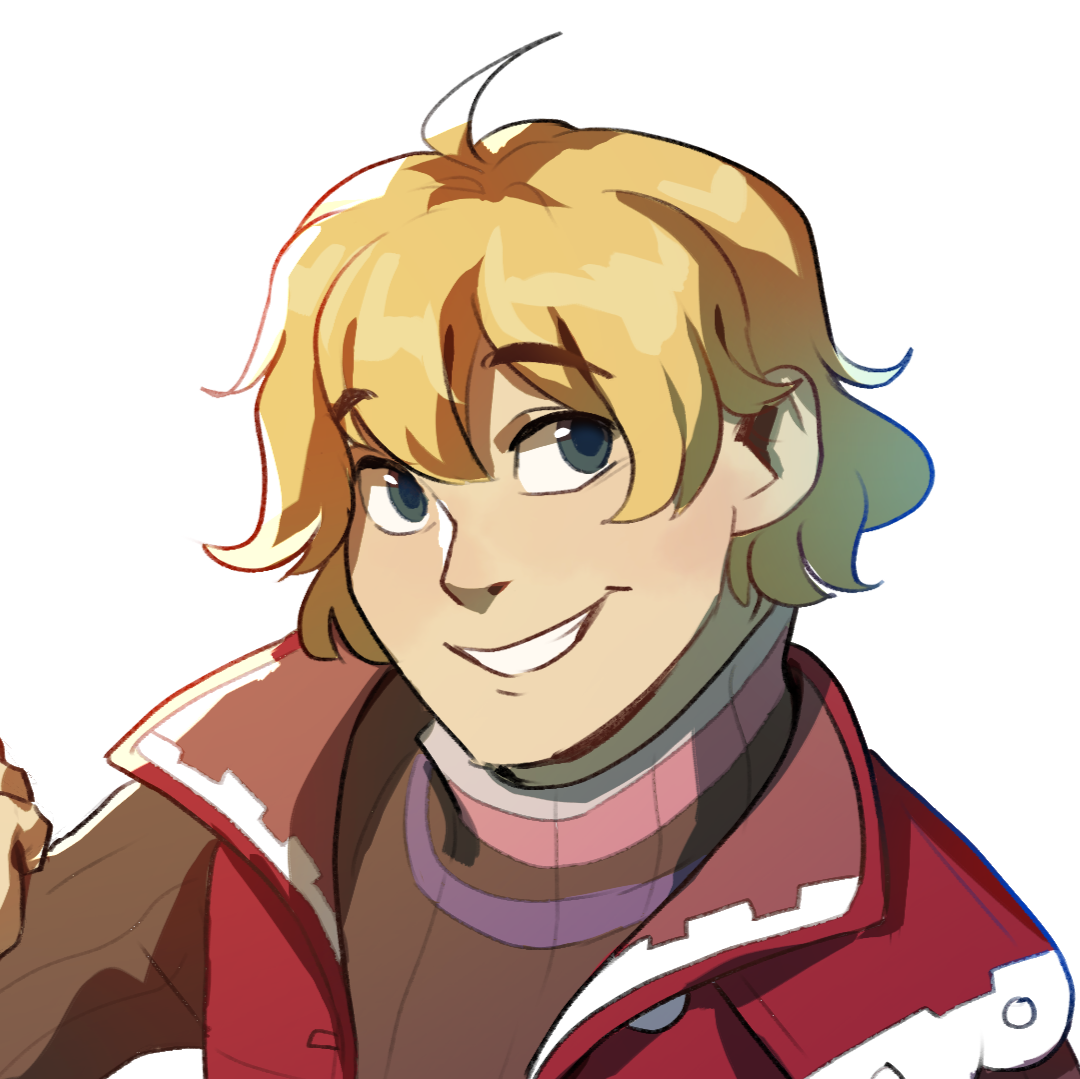 JJ
Social Media & Communications Mod
---
JJ loves JRPGs and travel... and travel JRPGs!
---
Relevant Experience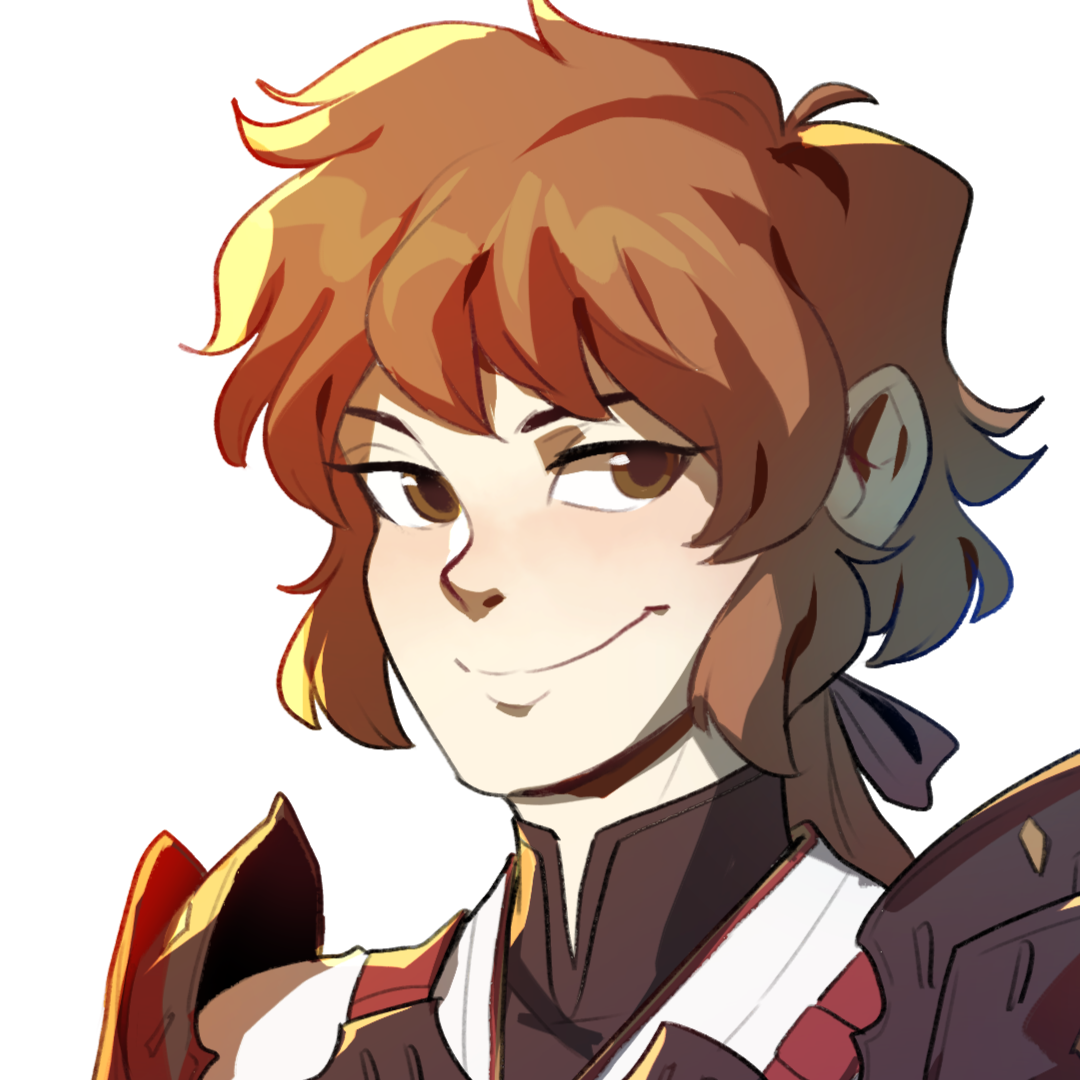 Haven
Writing Coordinator & Beta-Reader
---
Haven is an artist, writer, and hand-holder of Melia and Lora Xenobladechronicles. You may also find them yelling into the aether about Fire Emblem and Genshin Impact.
---
Relevant Experience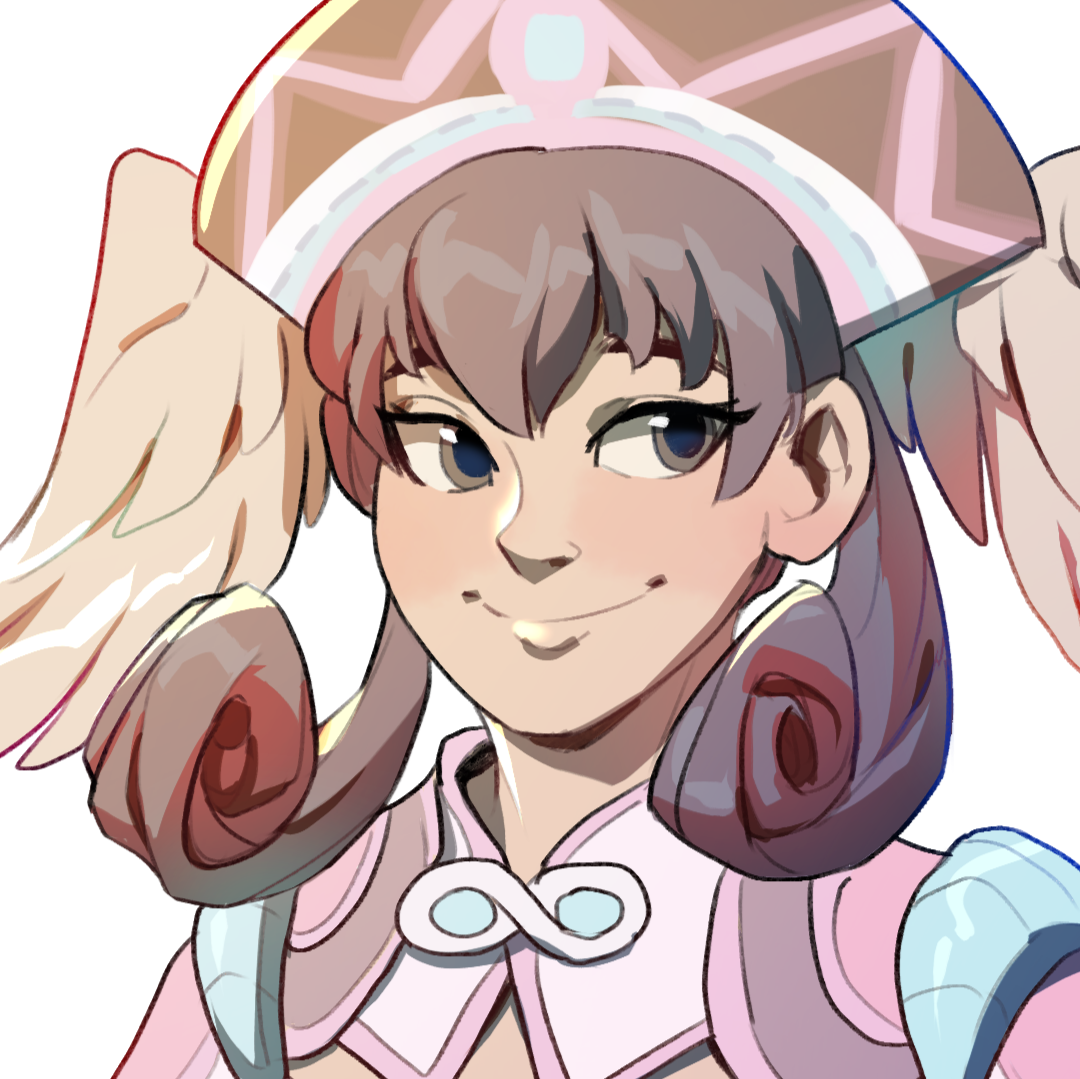 Monado 神
Art & General Mod
---
An overly hyperfixated Xenoblade Chronicles fanatic, Monado has a deep passion and respect for the franchise. It serves as her inspiration to make things that people enjoy and hopefully can eventually draw inspiration from as she had with the Xenoblade series.
---
Relevant Experience

Page Artists
Writers
Merchandise Artists
Cosplayers
Chefs
Embroidery Artist
Musicians